Welcome!
Staying in here doesn't have to cost a fortune. Book your stay with us and receive one of the lowest rates of any hotel in Faliraki, Rhodes! Our hotel has a bar and a restaurant, just next to the facility with special prices for all its guests!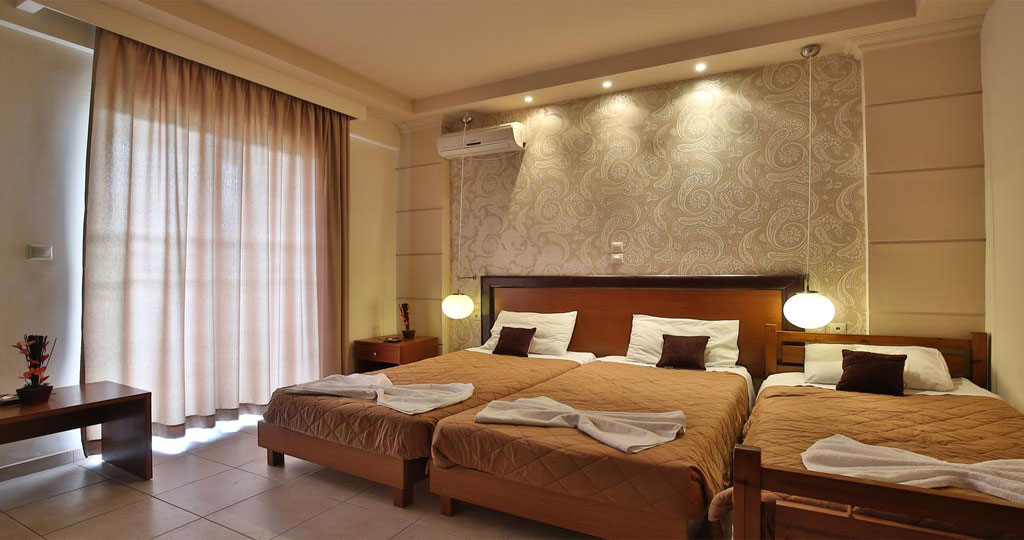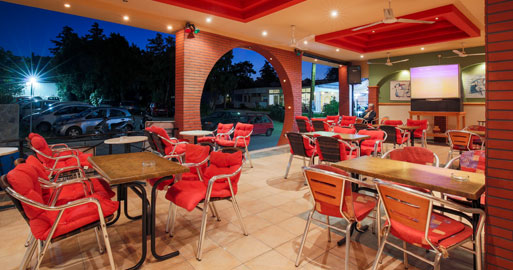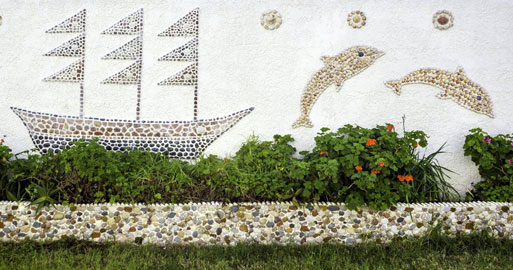 Enjoy the most comfortable, private and spacious hotel in Faliraki.
The size and variety of the rooms are unmatched by any other hotel in the area. As one of The Best, friendly and helpful staff we create a warm atmosphere to ensure you enjoy your stay with us.
Check our rooms
Hotel Rooms
Beautiful and affordable hotel rooms in Rhodes!
Nearby attractions
Here are just a few attractions that we recommend to our guests!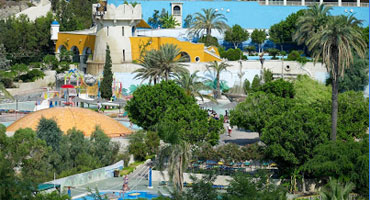 Rocket down towering water slides, ride the swells in the wave pool or just float around at Greece's largest waterpark, just 3.5km from Saint amon hotel!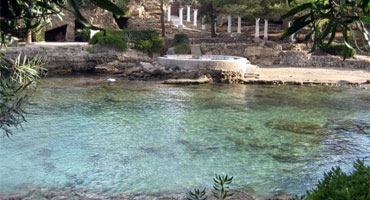 The idyllic natural setting, elaborate architecture and emerald cove of Kalithea Springs make it a treasured monument with unparalleled beauty, just 5.9km from Saint amon hotel!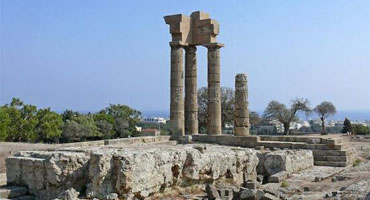 The acropolis of Rhodes with ancient treasures and archaeological riches, like the Temple of Athena Polias is just 8.5km from Saint amon hotel!